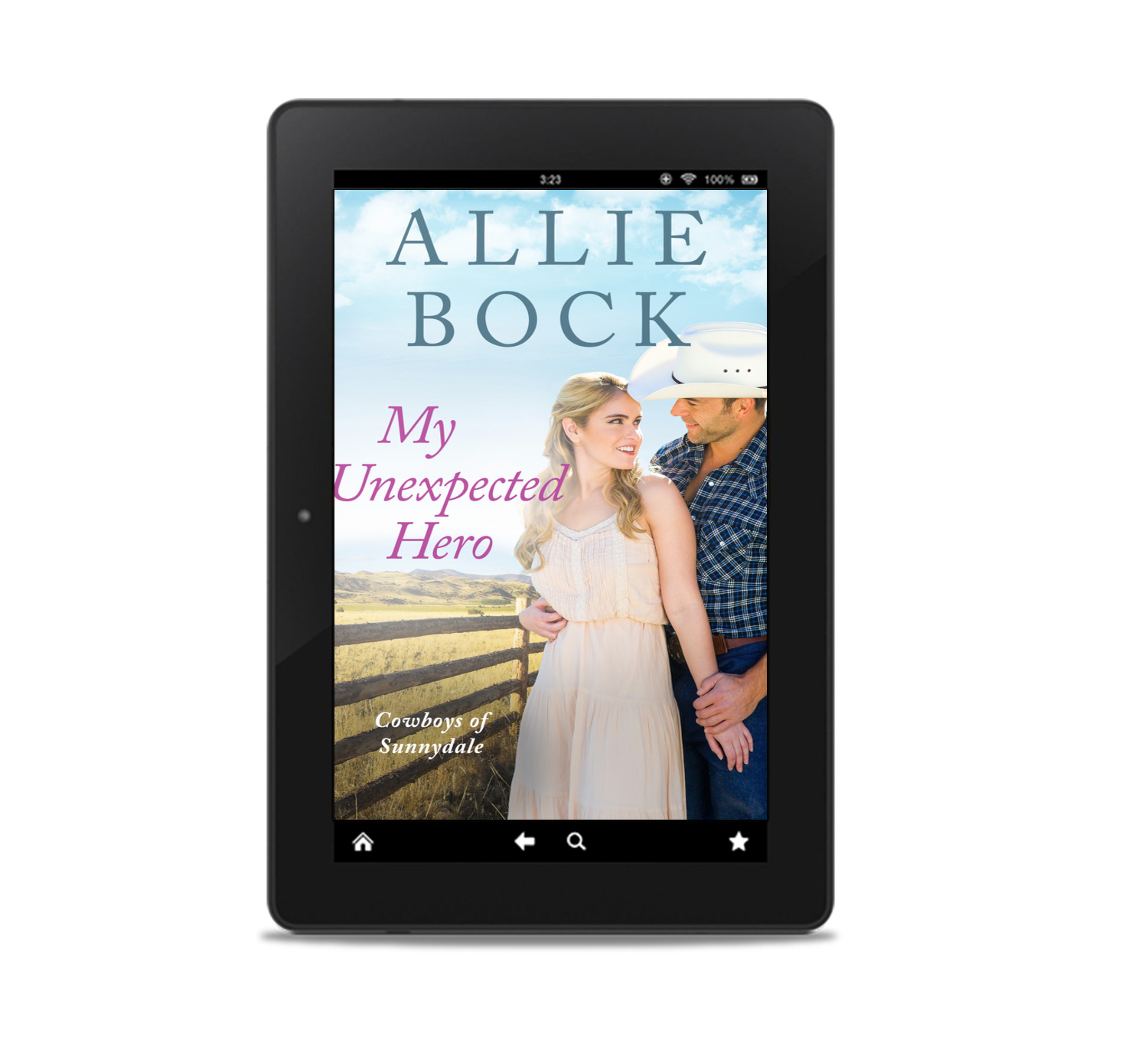 My Unexpected Hero E-book
On Sale
One ranch. Two life changing choices. Fourteen days to decide.

Lindsay Wilson walked out of the lawyer's office, stunned and shell shocked. Her uncle's will left everything to her, except the one thing she wanted most…the ranch. Now, she has fourteen days to find a husband or the ranch will be sold to the highest bidder.

Disillusionment fills Kurt Kisment's life as a high-powered defense lawyer in Dallas as his work with criminals turns heads south of the border. He takes the next two weeks to travel home to small town Sunnydale, TX. Hoping to escape his current life, he finds himself back in the saddle at the Kisment Ranch.

Kurt runs into Lindsay in town. He can't believe that the ugly duckling from high school is now a swan. Only Lindsay doesn't want anything to do with him as she concentrates on finding a husband. Kurt decides to change her mind, but it might be too late for them. Things take a turn for the worse when Lindsay's and Kurt's pasts collide into a race for survival.

Will they make it out alive and with their hearts intact?

My Unexpected Hero is the third standalone book in the Cowboys of Sunnydale series. It is a sweet and clean contemporary western romance that can be enjoyed by all ages.

Saddle up and enjoy this hair-raising tale of Lindsay and Kurt!